Discover NvirWorld campaigns and events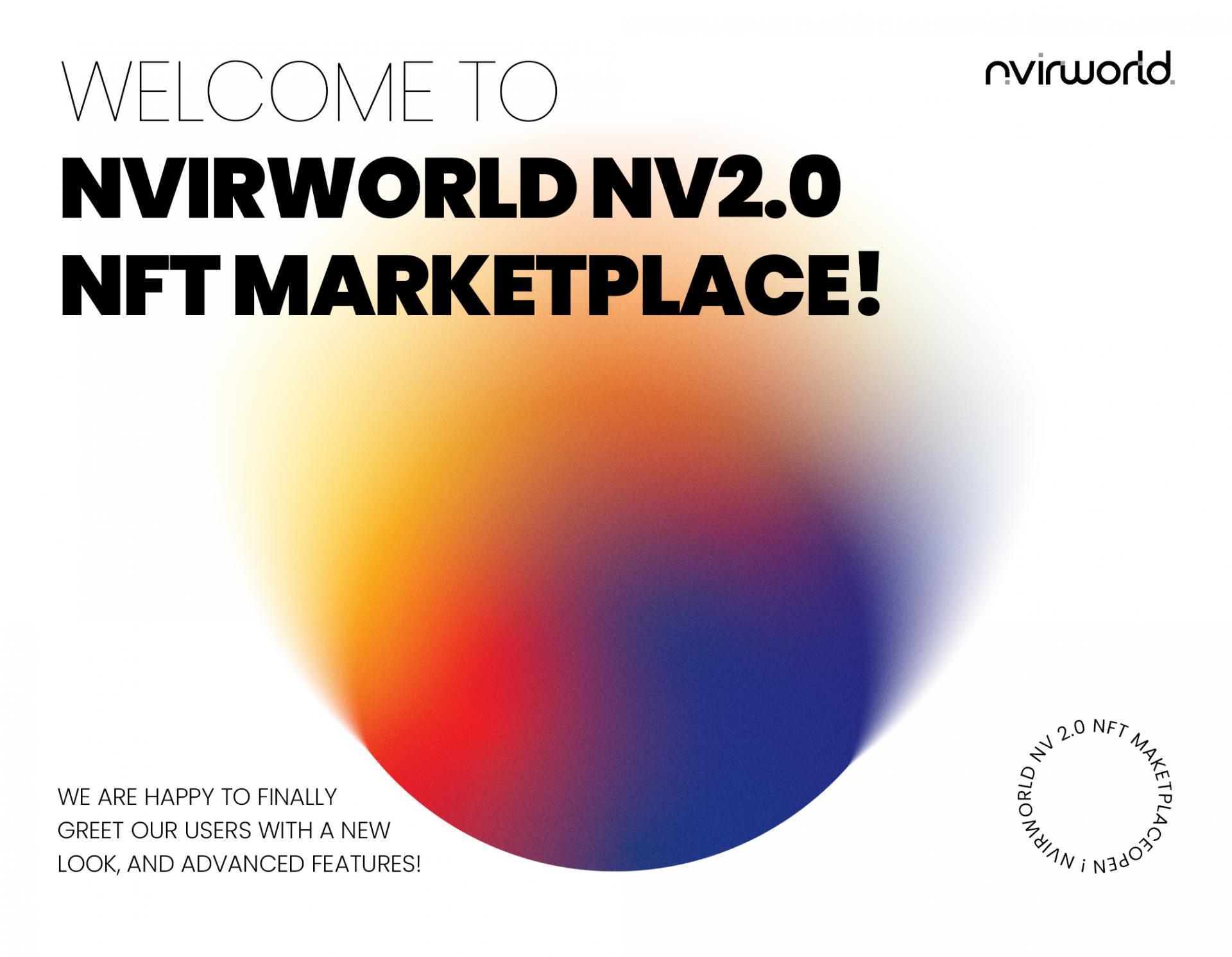 Thanks to Layer 2 technology, users can enjoy faster transactions,
low-cost minting, and drastically reduced gas fees.


Now, let's see what NV2.0 is all about:

1) Gas fees will only occur when the final transaction is confirmed! Unnecessary gas costs incurred in trading, such as in revising sales and canceling listings, are drastically reduced, and even gas fees are much lower than other Ethereum-based platforms.


2) NvirWorld has service fees of only 2%, the most competitive price in the market!


3) Enjoy access to a curated Marketplace with Nvir's Pick premium selection at unbeatable prices, and explore an ever-evolving range of content across diverse categories.

[Notice]

1) In order to enjoy the various benefits of the NFT Marketplace, such as reduced gas fees minimal service fees
※ For the first deposit, one-time gas fees will be withdrawn to approve wallet usage, and this will occur only once.

(Please note that this fee is paid to the Ethereum blockchain, not NvirWorld).


2) All gas fees and service fees are withdrawn from your NvirWorld wallet.
For any NFT transactions, gas fees are withdrawn from the seller's wallet. If the transaction is above 1ETH, NvirWorld will pay the gas costs.
Therefore, in order to sell or auction NFTs at NvirWorld, you must maintain a wallet balance of at least 0.02ETH or more.
※ For NFT transactions less than 1ETH, the transaction will not occur if the seller's wallet has an insufficient balance for gas fee payments.


Before using NvirWorld's services, please be aware of the advantages and precautions.
In the future, NvirWorld will continue to develop enhanced features and user benefits for a quality experience. More to Come in the Next Update - Stay Tuned!